Profile
Shodai HASEBE B.Sc.
M2
mail
jenepaletemps@suou.waseda.jp


Academic Background

| | |
| --- | --- |
| April, 2020  | Entered Graduate School of Advanced Science and Engineering, Waseda Univ. |
| March, 2020  | Graduated from Department of Life Science and Medical Bioscience, Waseda Univ. |
| | Bachelor of Science, Waseda Univ., Tokyo, Japan |
| April, 2016  | Entered Department of Life Science and Medical Bioscience, Waseda Univ. |
Group
Photochemistry Group
Research Themes
• Polymorph induced diversification of photomechanical behavior of salicylideneaniline crystals
• Development of high-speed photomechanical crystal
• Development of crystal–polymer hybrid materials
Research Keywords
Photomechanical crystals, Polymorphism, Salicylideneaniline, Photoisomerization, Photothermal effect, Thermal conduction
Papers
[2]
Photothermally Driven High-speed Crystal Actuation and Its Simulation
Shodai Hasebe
, Yuki Hagiwara, Jun Komiya, Meguya Ryu, Hiroki Fujisawa, Junko Morikawa, Tetsuro Katayama, Daiki Yamanaka, Akihiro Furube, Hiroyasu Sato, Toru Asahi, Hideko Koshima,
J. Am. Chem. Soc.
2021,
143
, 8866–8877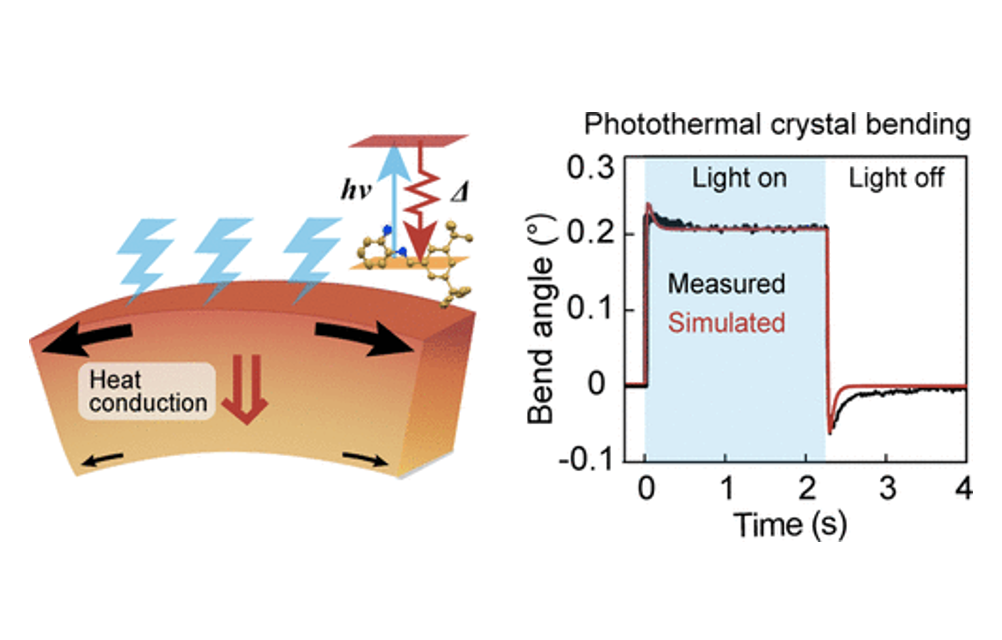 This article was introduced in
Waseda University Press Release
and was also introduced in
EurekAlert!
,
AZO OPTICS
,
nanowerk
,
ScienceDaily
.
An animated video summarizing the contents of this article was also produced.
[1]
Light-driven Crystal–polymer Hybrid Actuators
Shodai Hasebe
, Daisuke Matsuura, Takaaki Mizukawa, Toru Asahi, Hideko Koshima,
Front. Robot. AI
, 8 684287 (2021).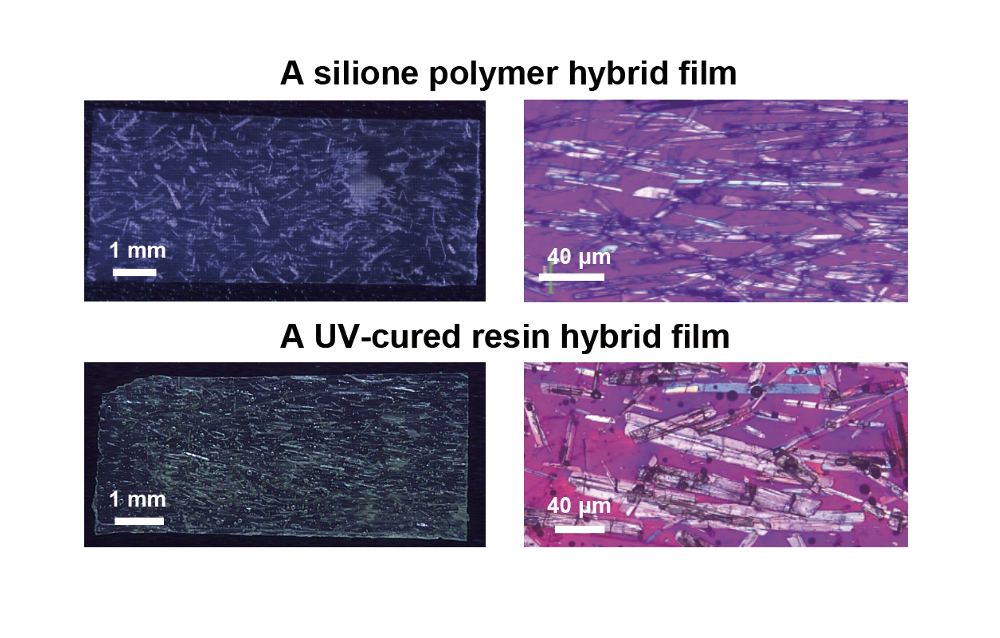 Awards
[1]
November, 2020
Poster Award, Molecular Chirality Asia 2020 (Online)
[2]
September, 2020
Best Presentation Award (Oral), Online Annual Meeting on Photochemistry 2020 (Online)
[3]
September, 2019
Best Presentation Awaer (Poster), Online Annual Meeting on Photochemistry 2019, Nagoya, Japan